June 17 is
National Day
(Þjóðhátíðardagurinn) in Iceland (Lýðveldið Ísland). This is the birthdate of Jón Sigurðsson, a noted Icelandic independence figure.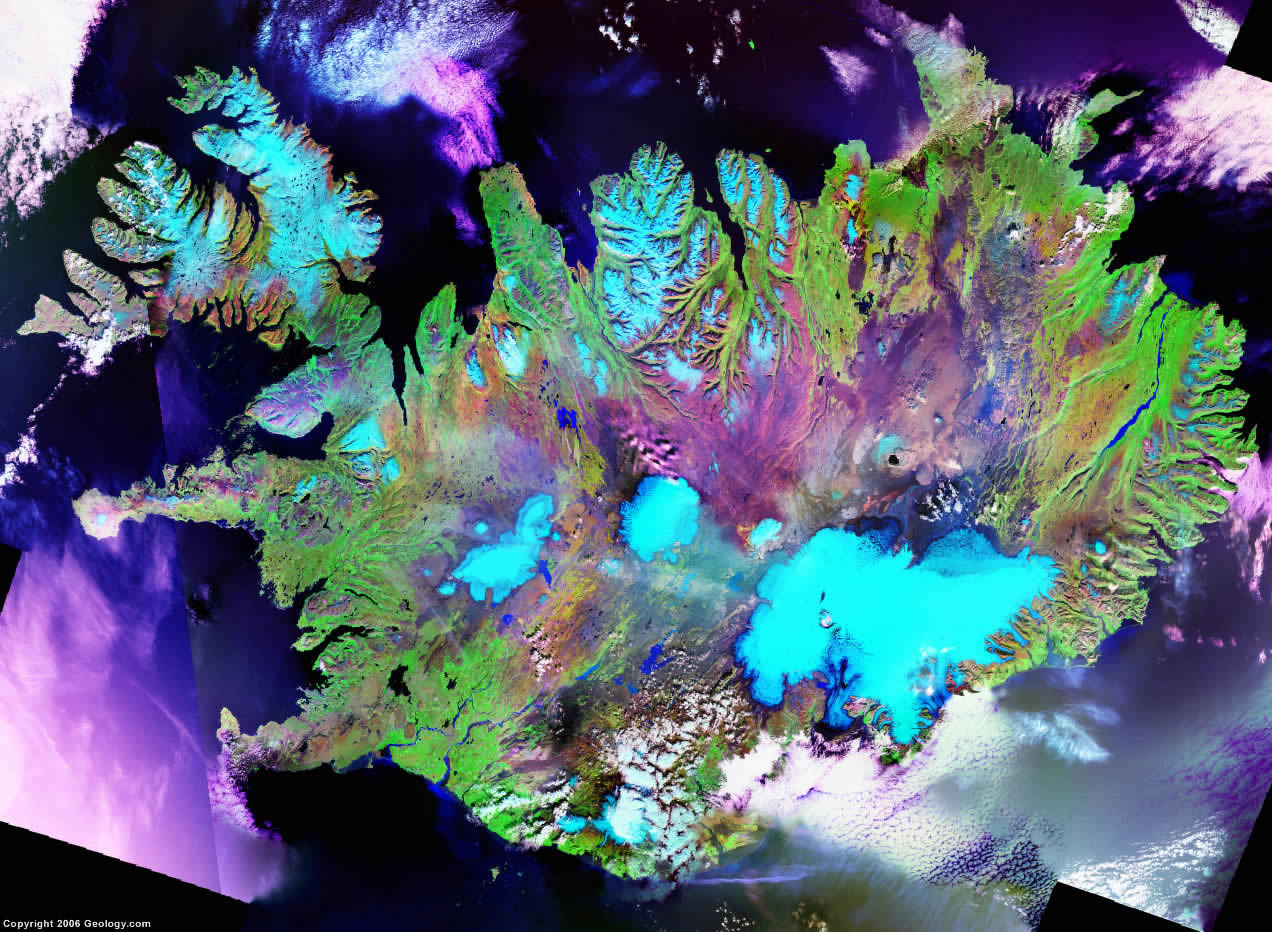 Like most places, it is celebrated by community parades.
But I prefer to commemorate it with musical art, of course:
Anna Palina
and the band
Draupner
sing the traditional "Ásu Kvædi."
Listen!
Klakki
is a contemporary ensemble led by Icelandic singer Nina Björk Elíasson.
Listen!
Read more about Icelandic musicians on
RootsWorld
Buy Icelandic music at
cdRoots